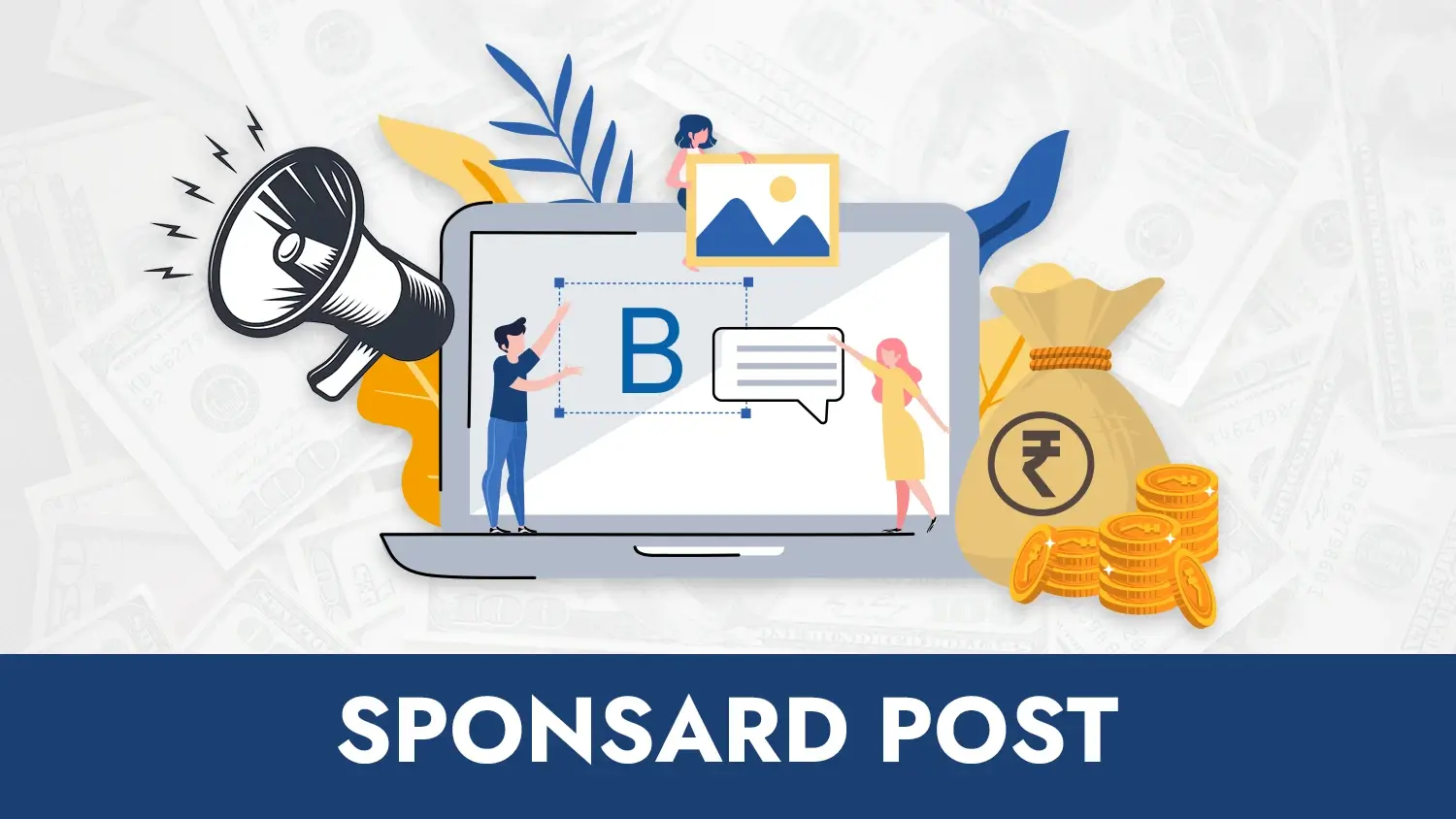 We accept sponsored content to be published on our website to help business firms of various sizes across industries and regions promote their business throughout the world. Though the content is sponsored, we believe that it should have high quality, uniqueness, and originality to provide value to our readers.
The rules and procedure regarding writing and submitting the sponsored content that you can get published on our website have been mentioned on the page "Write For Us", please check the page. Contributors also need to follow some additional rules that are listed below.
Rules Applicable to Contributing Users
Individuals and business firms that contribute content to the website have to abide by the following rules irrespective of the frequency, manner, type, or method of contribution.
Contributors should not submit the following content:
Content that is not your original work, or which in any way violates or infringes (or could reasonably be expected to violate or infringe) the intellectual property rights or any other right of another entity.
Content that is, or could reasonably be expected to be, defamatory, obscene, offensive, threatening, abusive, pornographic, vulgar, profane, indecent or otherwise unlawful.
Content that promotes or provides information about unlawful activities or conduct.
Content that incites religious, racial, or any other type of violence or hatred.
Content that is likely to offend, insult, or humiliate others based on race, religion, ethnicity, gender, age, sexual orientation or any physical or mental disability.
Content that exploits another person in any manner.
Content that contains sexual acts or references.
Content that includes an image or personal information of any other entity unless you have the required consent or permission.
Content that poses or creates a risk related to the privacy or security, or any other type of risk for person or any other entity.
Content that is, or could reasonably be false, misleading or deceptive.
Content that contains large amounts of untargeted, unwanted or repetitive content.
Content that contains restricted or password only access pages, or hidden content.
Content that contains viruses, or other computer codes, files or programs designed to interrupt, limit or destroy the functionality of other computer software or hardware.
Content that advertises, promotes or solicits any goods or services or commercial activities for which we haven't given the permission.
Both frequent and one-time contributors should take extreme precautions to ensure that the content shared by them in financial, legal, medical, or any other critical domain is as accurate as possible.
Contributors agree to the following:
Contributors grant us a non-exclusive, worldwide, royalty-free, and perpetual licence to use, edit, and reproduce the content in any form and for any purpose.
Except where expressly stated otherwise, contributors also grant each user of Adaptive Blog a non-exclusive, worldwide, royalty-free, and perpetual licence to use, edit, and reproduce the content in any form and for any purpose. Users in this case, have to comply with the rules for giving credit as laid out in the Terms and Conditions page.
The granting of license by contributors is subject to the following conditions:
The contributors warrant that they have the right to grant the aforementioned licenses.
The contributors warrant that the content does not breach any law, rule, or moral value.
Submission Enquiries and Doubts
In order to send enquiries regarding the submission of sponsored content, send an email to [email protected]. You can also send an email to this email address if you have any doubts regarding any aspect of the sponsored content submission. If you want, you can also reach us by filling the form on the Contact page of our website. Another way to get in touch with us is social media.