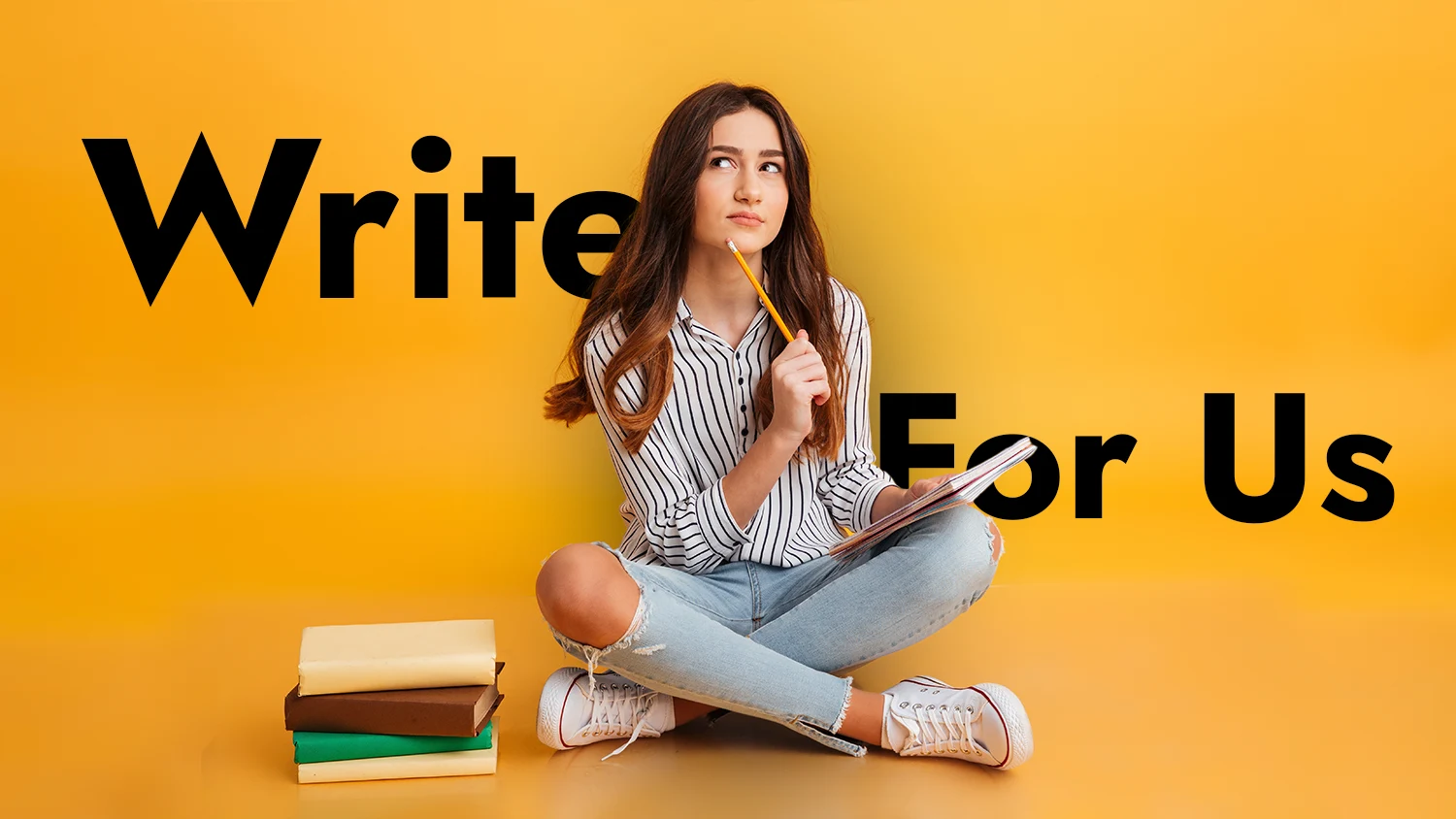 You have a story idea, we have a platform. Write for us. At Guest Post Sites, we provide a platform for writers to share their stories and ideas with the world. We believe that everyone has a story to tell, and we want to help you share yours.

If you're interested in writing for us, please submit your idea using the form below. We review all submissions and will get back to you if your story is a good fit for our site.
We're looking for well-written, original stories that offer something new to our readers. We want stories that will engage, inform, and entertain our audience. While we don't have a strict word limit, we generally prefer stories that are between 800 and 1500 words.

We also love stories with strong visual elements, so if you have photos, videos, or infographics to accompany your story, please include them!
What happens after I submit my story?
Once you submit your story, our editorial team will review it to see if it's a good fit for the site. If it is, we'll be in touch to let you know when your story will be published. If not, we'll try to provide feedback on why it wasn't a good fit and suggestions for how you could revise it.
So what are you waiting for? Share your story with us today!
Contribute Your Best Work for Readers
We accept a contribution from guest authors/contributors at Adaptiveguestblog.com. However, for your work to be considered, you must follow these simple Guidelines:
Your article should be at least 1000 words long. If it's shorter, there's a good chance we will reject it outright. No matter how great it is.
Make sure your content is original and not published anywhere else on the Internet (not even on your own blog). We check all submissions through Copyscape.
Your article must be well-written and free of grammar and spelling errors.
The topic of your article should be relevant to our website's audience.
You may include up to 2 links to your own website/blog in the Author Bio section.
You must agree not to publish the article anywhere else, including your own blog.
If you don't follow these simple rules, we will reject your article outright.
How to structure a great post
Your post must have the following sections:
Title – make it catchy, so people will want to read it.
Introduction – explain what your post is about and why our readers will love it.
Body – this is where you get into the meat of your article. Write in short paragraphs and use subheadings to break up your text.
Conclusion – sum up your article and leave our readers with something to think about.
Additional tips:
Include images, infographics, or videos to break up your text and make your post more visually appealing.
Make sure your headings are catchy and relevant to your content.
Use short paragraphs and simple language that our readers can easily understand.
We look forward to reading your submissions!
General Rules & Guidelines
In order to be considered for publication, all submissions must adhere to the following guidelines:
All articles must be original and previously unpublished.
We do not accept article pitches that have been sent to other publications.
All articles must be well-written and free of grammar and spelling errors.
All articles must be between 800 and 1500 words.
All articles must be submitted via the online form.
If you have any questions, please don't hesitate to contact us at [email protected].
Credentials (all are mandatory):
Full Name
Email ID
Recent Headshot (photo)
Website / Blog URL
Social Profile URLs (all): Twitter, LinkedIn, and Google+
Author Bio: 200 -250 Chars max.
I Agree to the Terms & Policy of Adaptive guest blog.
We have all rights to change and edit your content by adding internal linking.
Adaptiveblog.com gives no assurance that your post would get accepted.
The final decision of publishing a guest post rests with the site owner.
By publishing your article on our site, you are giving all the rights to adaptiveblog.com. You can't republish that Post on any other blog/platform without our Permission.
We reserve the rights to remove links, articles and bio info.
We reserve the rights to change our guest post policy anytime without any notice.