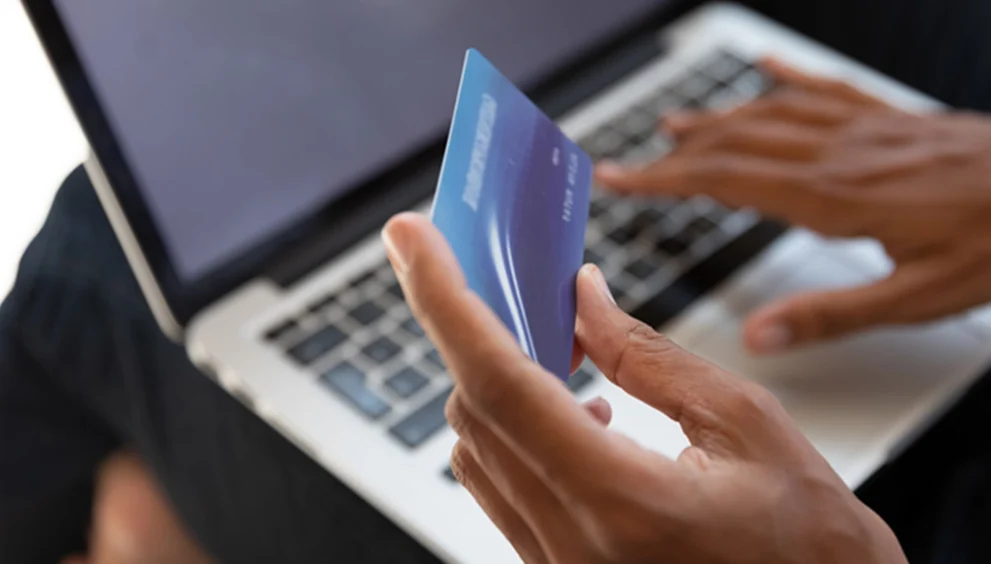 4 Ways to Identify & Verify Fake Bank Statements
The trend of using fake bank statements to make quick cash has been around since the dawn of banking. Every year, the largest banking institutions come across millions of fake bank statements made to fool banks, financial institutions, and FinTechs. The worst thing is that criminals are using sophisticated methods and technologies to build fake bank statements. These bank statements can be utilized almost everywhere, as fraudsters can present these bank statements to building owners as proof of rent. Another example of the utilization of fake bank statements is corporate fraud, where one organization can trick another organization by showing fake payment bank statements. 
The use of fake bank statements for falsified bank loan applications is pretty common too. According to reports, most fake bank account statements are used to cover up money embezzlement or theft. To put a stop to this growing trend of fraud, organizations need to adopt bank account verification technologies. Technological solutions such as online document verification or digital identity verification can assist in necessary digital transformation and enhanced customer experience. 
If a customer displays a pattern of risky behaviour suddenly, then it is vital to authenticate every single bank statement offered by the borrower. Verifying bank account statements using human resources can be a tenuous method as it leaves room for human error. Counterfeit bank statements usually contain certain markings that may be hard to identify by the human eye. Solutions like DIRO's online document verification technology can verify bank statements from all over the world instantly. The technology offers 100% proof of authentication for the verified original bank account statements. The wave of digital transformation across all industries needs to be fortified with comprehensive solutions that can protect them against frauds like identity theft, fake bank account statements, money laundering, etc.
How to Verify Fraudulent Bank Account Statements?
There are certain ways for banks, financial institutions, and other organizations to identify fake bank account statements. Computer-generated statements have to be examined keenly for the tiniest of inconsistencies such as print quality, color, text type. It's not only criminals, there are brokers, accountants, and lenders who sometimes commit fraud by altering bank documents. Although more than 90% of all mortgage cases happen because of carelessness on the side of the mortgage lenders. 
The problem of fake bank account statements is common and it hasn't gone away. Due to the pandemic, digital banking has grown exponentially, which has also given the rise to a wide range of frauds and fake bank account statements are one of the major frauds. Here are the best ways to verify fake bank account statements.
Make Sure the Numbers Add Up
Once you have the bank statements you need to verify, compare the amount and employer on their direct deposits with the details available on the bank statements. To make the verification process better, you can verify their income with their bank statements. All the bank account statements are of a certain amount, usually, most fraudsters use incorrect numbers. 
 Whenever you verify bank account statements, keep one specific thing in mind. People who create fabricated bank statements won't put in the time to use the numbers to the exact point, they often use round numbers. Whatever the bank account statement is about, a round number is highly unlikely. If multiple bank statements from a user contain multiple round numbers, it is a red flag. You can use the DIRO's online document technology to verify whether the account statements are real or not.
Talk With a Bank Representative
Let's say you are a small business owner, and if you think you received a fake bank statement from a merchant or a customer, the best way to clarify your doubts is by talking to a bank representative. Call the bank using a number that you found yourself, not the number available on the bank statement itself. Talk to a representative to confirm all the details of the bank statement that you have received. 
Usually, most banks won't provide the information to anyone, to make them believe in you then you can mail the document to them and ask for document confirmation. Unfortunately, you may not find the kind of help you're looking for from the bank representative. While some of the banks try to prevent document manipulation by using secure technologies, these measures usually are built to protect their customers. 
Search For Inconsistencies
The biggest red flag of the bank account statements is their appearance. Are the font types and size of the font match the official bank statements and other documents? Is the bank logo on the statement of poor quality or is the logo different from the logo on the website? Even the most sophisticated criminals can get sloppy during building fake bank statements. Once you are done searching through those details, try to look at the financial inconsistencies. As mentioned above, not all fabricated bank statements will have the numbers that make sense. Look carefully for the tiniest of the detail and you'll be able to determine the bank statements that you have received. 
DIRO's Online Document Verification
Another best method of verifying the bank statements is by using DIRO's online document verification solution. Using the technology, you can verify documents in an instant. The technology can be used by banks, financial institutions, FinTechs, and all the other types of institutions. 
DIRO's technology verifies the documents by capturing information right from the original web source. You can verify bank account statements instantly and the verified information is provided with 100% proof of authenticity.