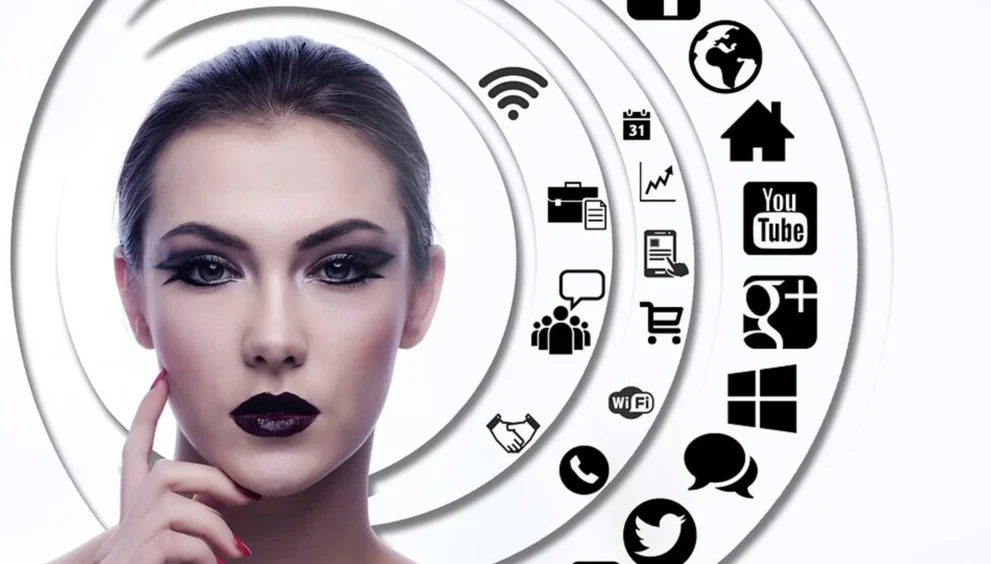 Know the Key benefits and Limitations of Mobile Trading apps
We are now witnessing the proliferation of online platforms in the field of finance as a direct result of the development of technology. The accessibility of the stock market has significantly grown because of the proliferation of website portals and online trading apps. A brand new mobile trading software is released nearly every month, and a large number of new investors and traders have entered the market recently. 
As a result of the fact that people may now begin trading on their cell phones, there has been an increase in the number of retail as well as institutional customers. In addition, trading stocks has never been easier than it is now, thanks to share market apps that feature intuitive user interfaces and are available around the clock. However, there have been some hiccups in the shift from conventional trading terminals to mobile investing apps. Continue reading to learn more about the most important advantages and drawbacks of mobile trading apps.
Principal Advantages of Using Mobile Trading Apps
1. Ease of use
When compared to desktop terminals, the level of user-friendliness is far higher.
2. Live portfolio review and market updates
You can also monitor your portfolio's performance, including its underlying assets and how they have performed thus far.
3. Function for sending notifications
The ability to receive notifications is one of the most valuable features offered by apps for stock markets. The application will give you alerts regardless of where you are, notifying you of the most recent events in your portfolio and recommendations from your broker.
4. Updates to the relevant news
Users of stock market trading applications can also monitor real-time updates on the latest happenings relating to a certain stock or market segment.
5. Reports based on research
Trading and FNO trading apps also provide insight from industry professionals or brokerage firms in the form of research reports that are kept up to date.
6. Charting and statistical analysis
The historical charts and analysis facility is one of the most helpful elements of the trading software. This feature enables you to look at historical data regarding indices and stock prices and gives analytical tools for these factors.
Limitations imposed by Mobile Trading Apps
1. Access restrictions
Stock market app India only have limited access to the market, which might bring challenges such as the limited availability of data regarding foreign stock indexes, currency, or derivative products.
2. A display on a smaller screen
Users may find the size of the screen to be extremely uncomfortable at times. Because of this, the quantity of data that can be displayed on the screen is significantly reduced, and consumers run the risk of missing critical details. The introduction of mobile devices with larger screens, such as tablets, is a step in the right direction toward solving this problem.
3. The ability to connect
Although mobile connectivity is quite ubiquitous in India, the country does not yet have complete coverage. Disruptions to connectivity are rather prevalent in more remote areas, which can result in financial losses throughout the order placement process.
4. Slower speeds
The processing speeds of low-cost mobile devices are often not fast enough to compete with those of high-end mobile devices, even if the high-end mobile devices have exceptional processing speeds. This may result in technical problems, which may disrupt the ordering process or cause it to take longer than normal.
Conclusion
Nowadays, almost every brokerage firm has its own online trading application available to its clients. The expansion of mobile applications is unquestionable and unavoidable at this point. Some apps are even exploring the possibility of integrating artificial intelligence, and these apps are seeing the addition of a variety of new functions. Mobile trading has become increasingly popular due to its many advantages, including user-friendliness and convenience, adaptability and safety, and enhanced accessibility. 
MarketWolf is an immersive and engaging trusted trading App in India that gives you a one-of-a-kind opportunity to increase your financial profitability by providing you with an interesting trading experience that is also straightforward and quick to use. Trade utilizing a cutting-edge risk management system that is integrated into our software. 
This system provides a one-of-a-kind stop loss/book profit mechanism that actively manages the risks associated with trading. This wolf in stock market guarantees that the amount of money you lose in trade will never exceed the risk limit you establish beforehand. And this fno play refer and earn app also lets your earn when you refer your friends to join Market Wolf.
Even though it could take some time to integrate trading features into a mobile app fully, it is possible that mobile devices will be used exclusively for trading in the future. If you want to participate in online stock market trading, you should ensure that you only trade through reputable applications.